World Of Madhubani
'World Of Madhubani' is a not-just-for-profit sustainability initative by MITHILAsmita to showcase the most authentic heritage Madhubani art to the world, while ensuring that the revenues generated help our rural women artists lead a life of dignity!
Every Madhubani Painting is hand painted diligently and in vibrant colours to bring out the best of a traditional art on the medium
A Closer Look
Rural Women Empowerment
WOM focusses on empowering rural women, them being 99% of our work force.
Cultural Preservation
WOM stands for cultural preservation as mechanization of the world has somewhere lead the traditional culture to oblivion
Rural Development
Every product sold at WOM contributes to the development of an under developed part of India
Museum quality handicrafts Supply
WOM strikes the right balance between the cause that it supports and creating museum quality art merchandise
Socially Responsible Corporate Gifts
WOM meets the corporate gifting demands of high quality and low product, while ensuring every art gift is socially responsible
Cultural Gifts
WOM is the destination for Art & handicrafts lovers, who love Madhubani art but struggle to find an authentic piece
Madhubani Paintings, a heritage art of India, is more than 3000 years old tradition passed on from one generation to another by the women of the society!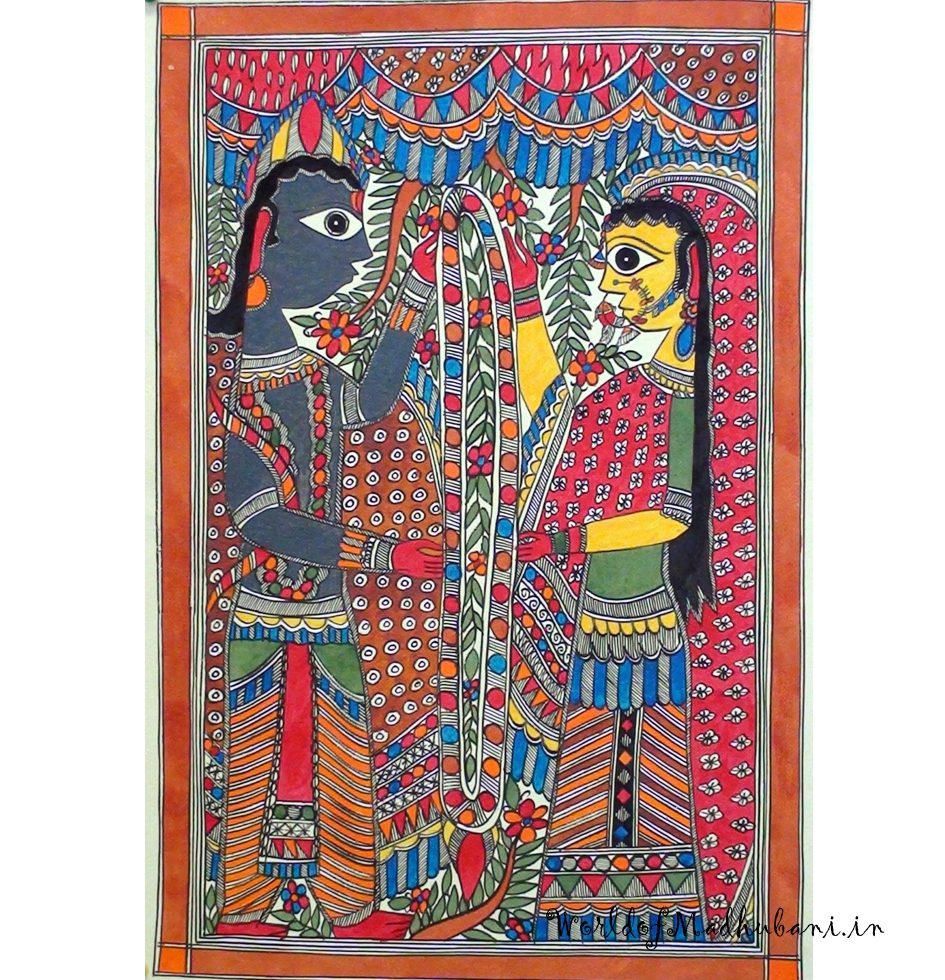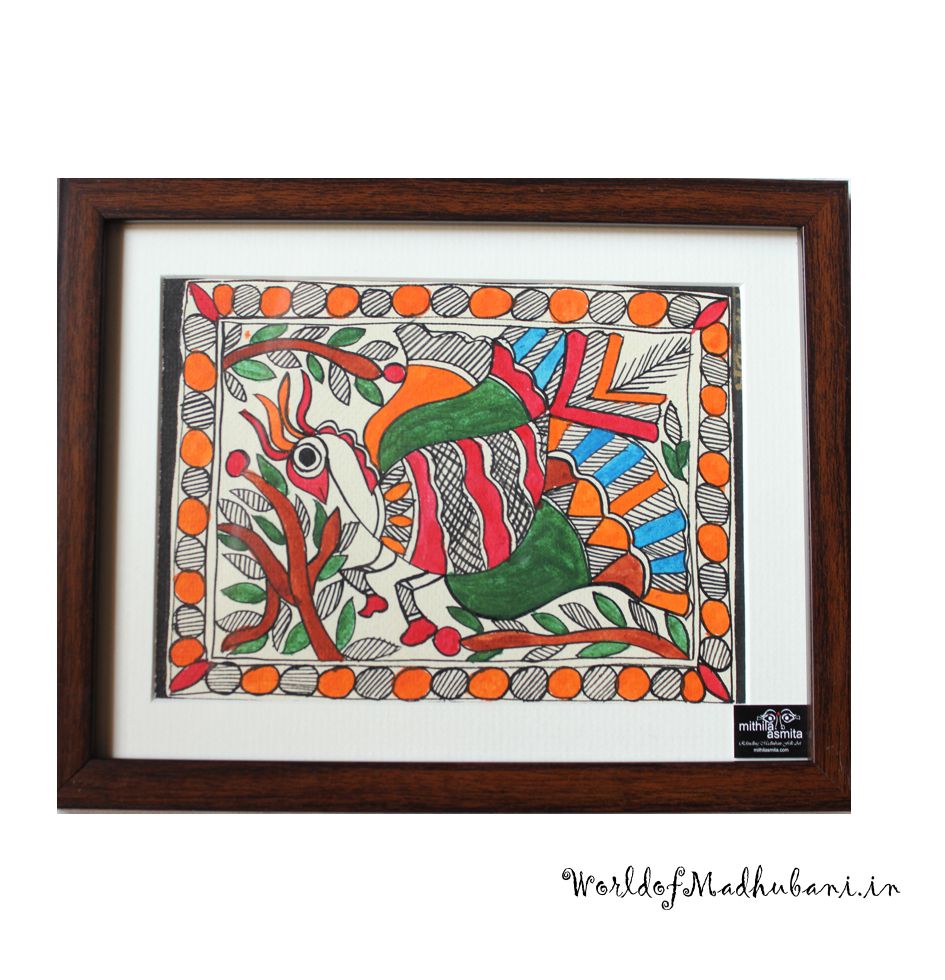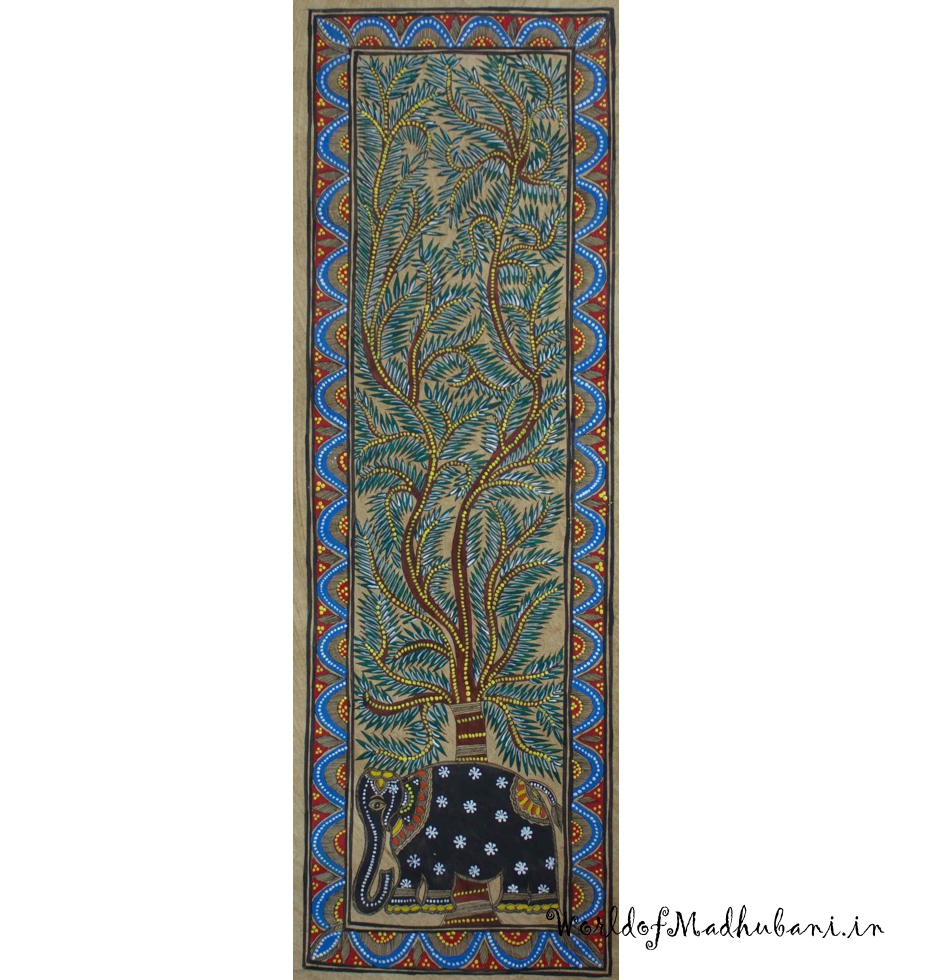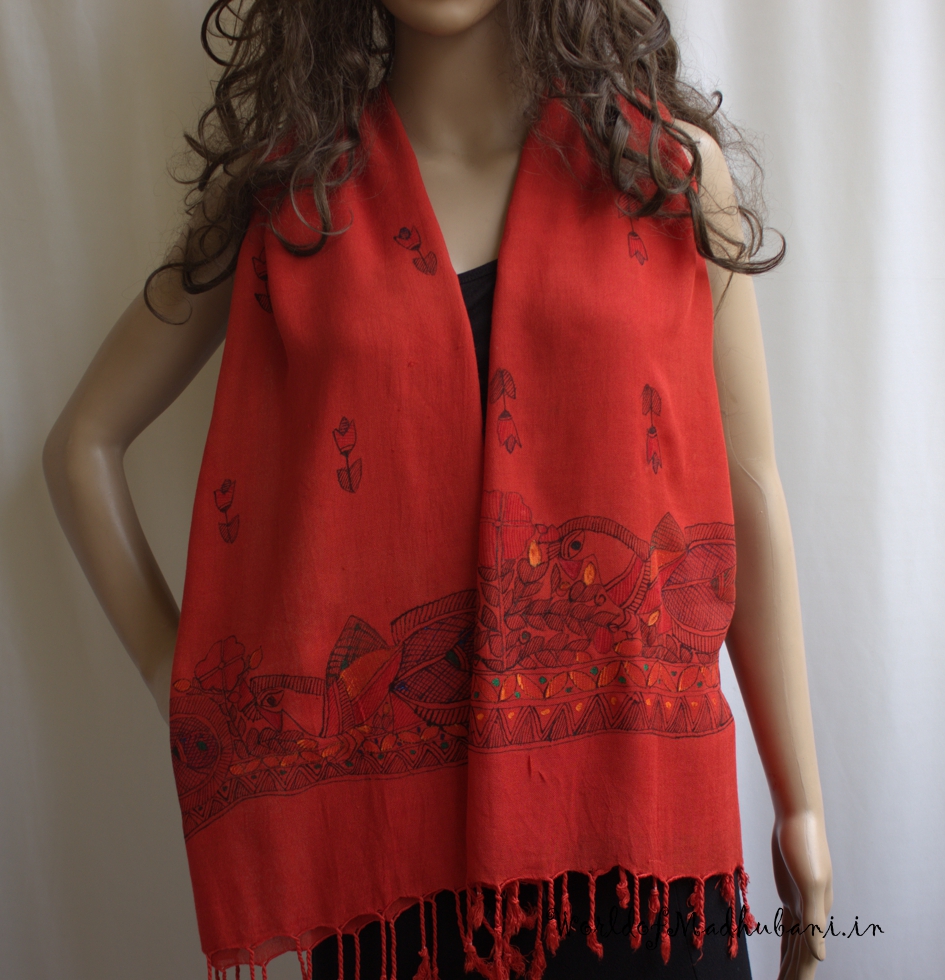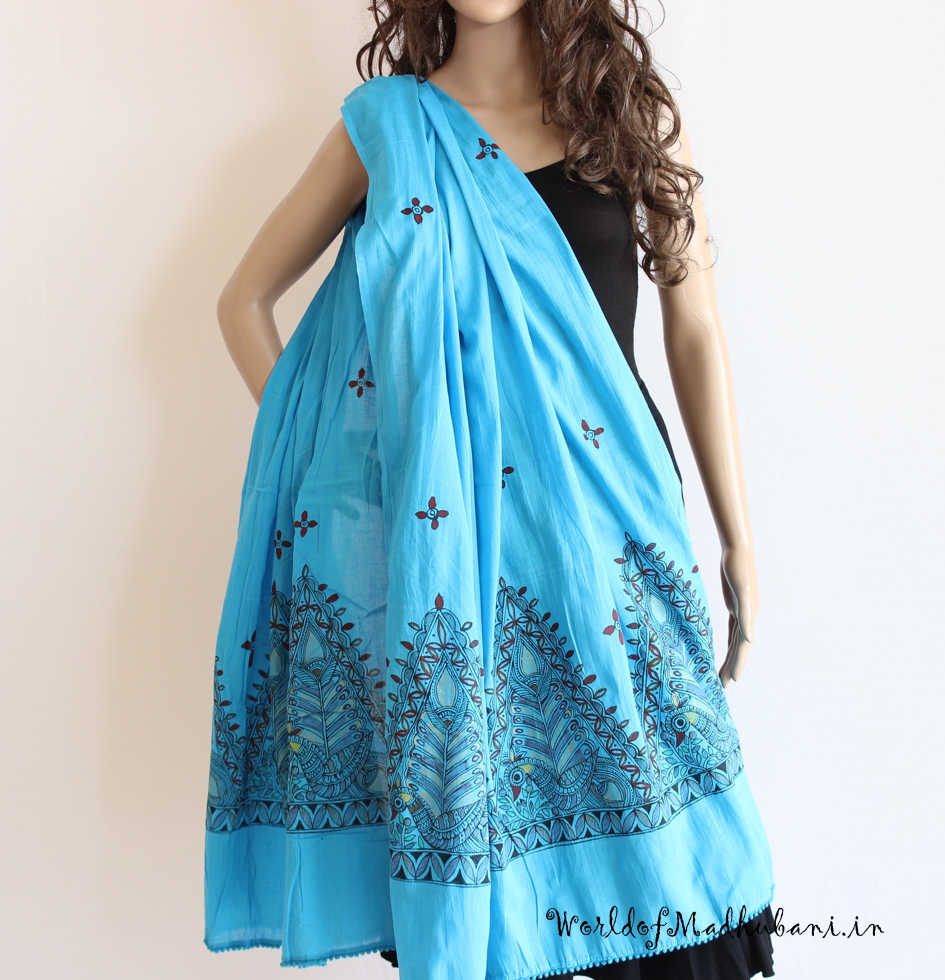 Free Hand Heritage Art.
Every Madhubani painting/art merchandise is the free hand creativity of one woman artist and bears her signature style. WOM obeys Geogrpahical Indication guidelines awarded to the Madhubani Art!
Art
WOM Madhubani Art are unique, as not only the different styles of Madhubani Paintings – Color, Line and Tattoo are exhibited, but due to huge network of artists supported at MITHILAsmita, different schools of Madhubani Art are also showcased.
Apparels
WOM hand painted apparels/accessories are  wonderfully created, and are suitable to be gifted to people who want to look little beyond mass machine produced fashion. We stand for 'Ethical Fashion'!
Art Merchandise
Madhubani Merchandise created at WOM are suitable corporate gifts where socially responsibility is more important than the pricing. These merchandise are created with very high standards due to our regular associations with museum shops.