Sustainable Indian Corporate Gifts
Handcrafted by rural women artisans of India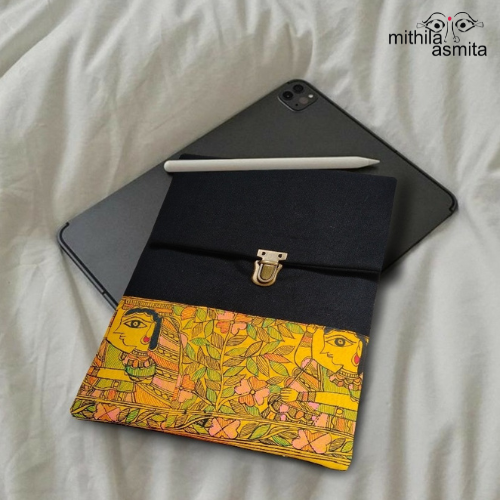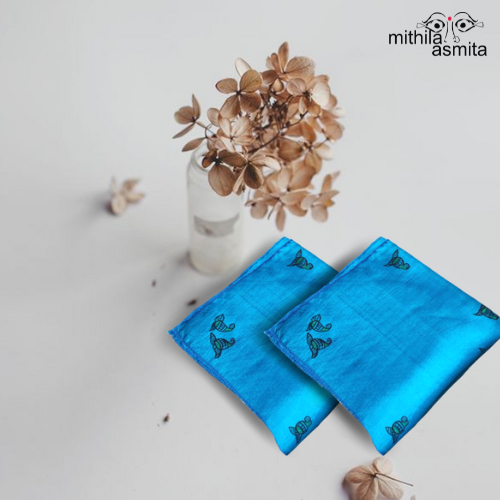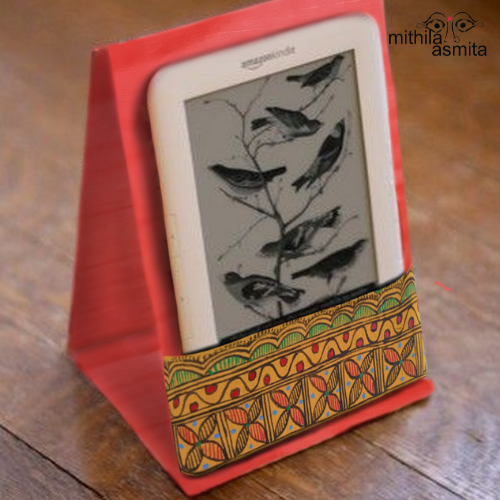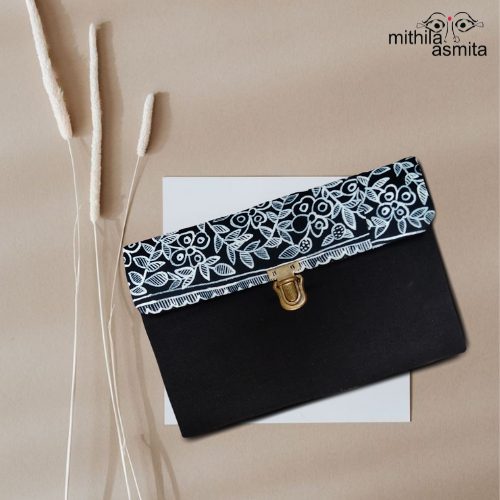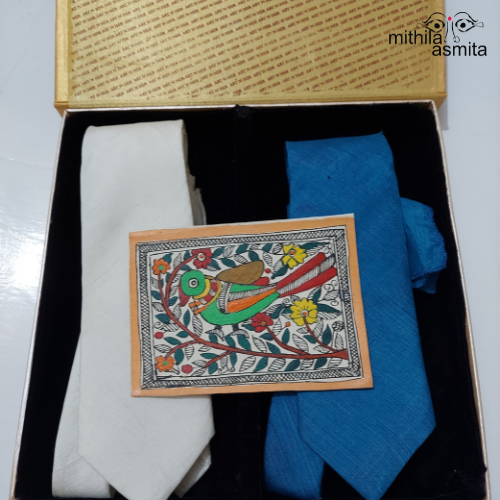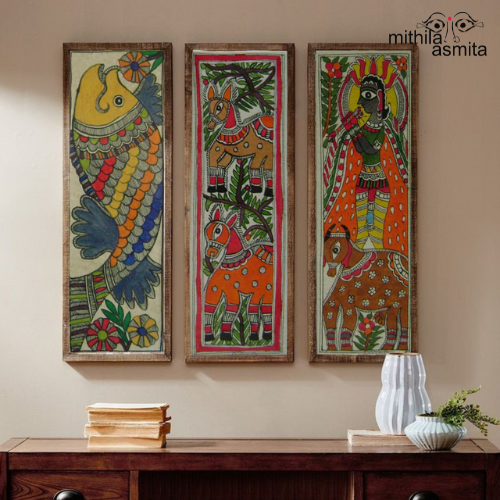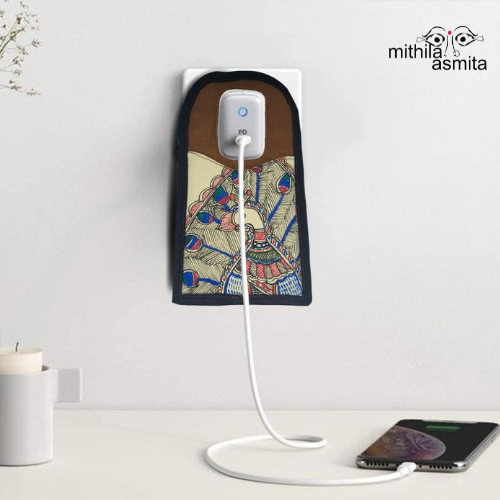 Want to Customize your gifts?
Talk to us!
Indian Corporate Gifts
Unique & authentic
Sustainable
Conversation Starters 
Customize your Gifts
Experience sustainability in corporate gifting with our handcrafted Indian gifts. Each piece can be tailored to your preferences and thoughtfully packaged in custom-branded gift boxes with unique story tags. Elevate your corporate relationships and environmental responsibility with our eco-friendly offerings, leaving a meaningful and lasting impression. 
UN SDGs 
MITHILAsmita, a UN Awardee, actively supports multiple UN Sustainable Development Goals (SDGs) through its multi-impact merchandise, designed and produced with utmost care. we are committed to promoting gender equality besides fostering a cleaner and greener planet for future generations. https://sdgs.un.org